Minky Mamas is absolutely amazing! The quality and service is second to none. I will cherish my blanket forever.
The blankets are high quality. I consider them works of art. The people at Minky Mama are wonderful. They are truly genuine, honest and caring.
I was super skeptical on a minky blanket but guys it's so worth it! The quality is worth it. You get what you pay for! They are so amazing, I am obsessed now!!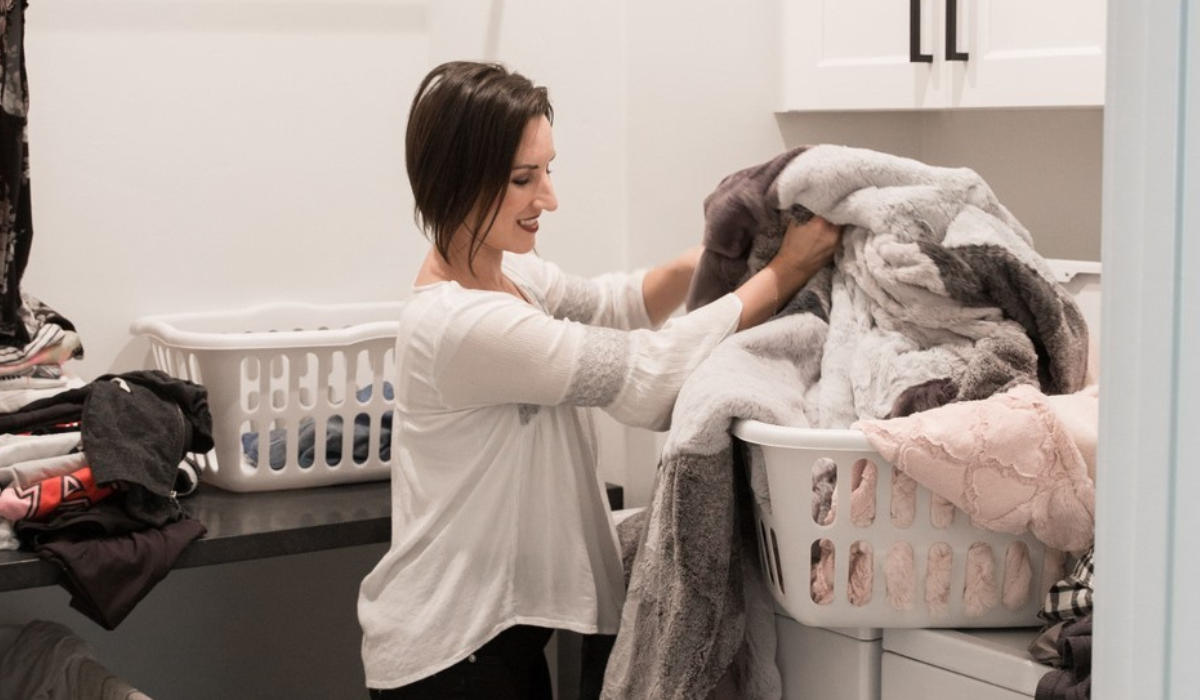 Washing and Caring for Your Minky Mama's Blanket
Now that you have finally got your hands on a luxurious Minky blanket, how do you wash it? There are a variety of suggestions for washing a Minky blanket, and today we want to share the ones we fi...